Have you suffered a slip or fall due to someone else's negligence? The experienced personal injury team at CHG Law in Coral Gables can provide you with professional legal counsel and has recovered millions of dollars in settlements for our injured clients in South Florida.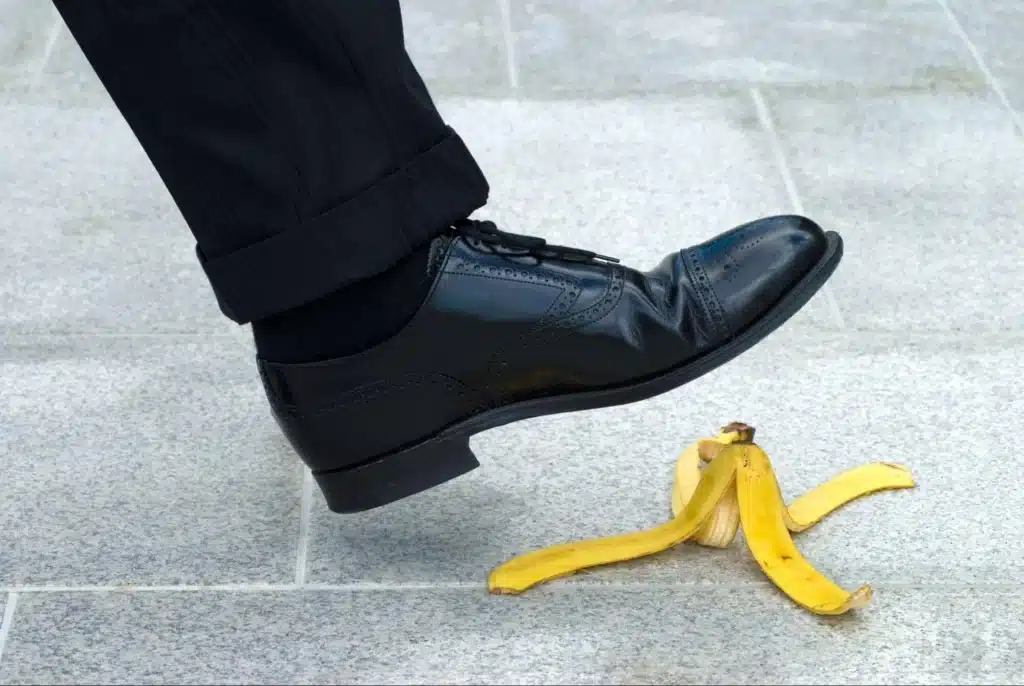 The Slippery Slope of Slip & Fall Claims
If you've had a slip or fall in a public area then you could be entitled to compensation. Slip and fall accidents can be traumatic and may often result in devastating consequences. That's why our specialist lawyers are here to support you through the legal process so that you can get the compensation you deserve and focus on getting your life back.
Our attorneys are dedicated to understanding your individual case and will work hard to protect your rights throughout the process. We will thoroughly review all evidence, medical records, photographs taken at the scene, witness statements, and others, to determine who is responsible for the accident. Once all facts are gathered, we'll ensure that any settlement negotiations proceed with your best interests in mind.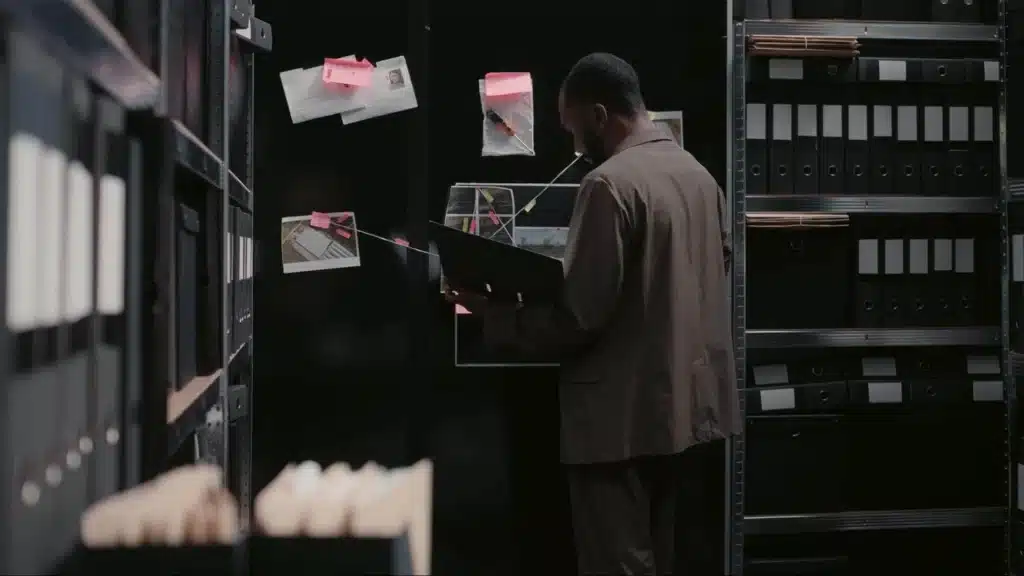 What to Do After a Slip & Fall Accident
Seek Medical Attention: Your health is the top priority. See a healthcare professional immediately, and keep records of your medical treatments
Report the Accident: Notify the property owner or manager where the fall occurred, and get a written report if possible.
Document Everything: Take photos of the accident scene and your injuries, and collect names and contact info of any witnesses.
Avoid Providing Statements: To insurers or property owners without first consulting a lawyer, as these can be used against you.
Consult with a Slip & Fall Lawyer: Get professional legal advice to understand your options and protect your rights.
Why You Need a Slip & Fall Lawyer
A qualified slip & fall attorney, like the ones at CHG Law, can mean the difference between a successful claim and significant financial loss. Our team is seasoned in investigating claims, negotiating with insurance companies, and representing clients in court when necessary.
Navigating the legal world alone, especially after a traumatic accident, can be daunting. With CHG Law, you are not alone; we will be by your side, fighting for compensation that you deserve.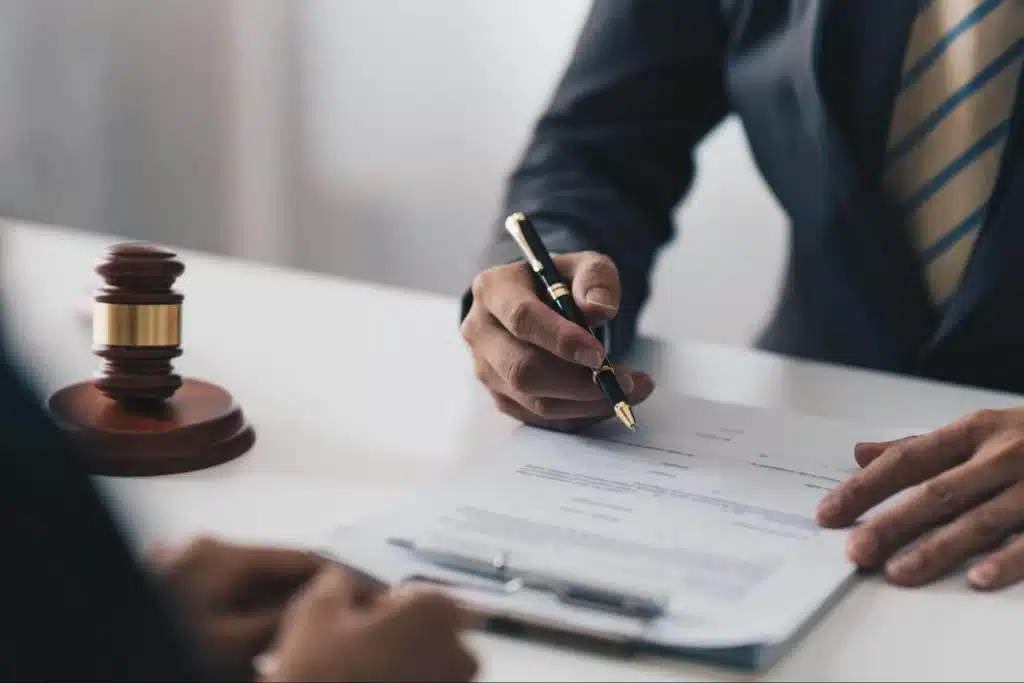 Contact CHG Law Today for Your Free Case Evaluation
Navigating slip & fall claims in Coral Gables doesn't have to be a solo endeavor. With the experienced guidance of CHG Law, you can pursue the compensation you are entitled to while receiving the compassionate and dedicated personal injury representation you deserve.