Slip & Fall Lawyers in Coral Gables, FL
Get Compensation You Deserve After a Slip or Fall Accident
Have you suffered a slip or fall due to someone else's negligence? The experienced team at CHG Law in Coral Gables can provide you with professional legal counsel and has recovered millions of dollars in settlements for our injured clients. 
You Don't Pay Unless We Win
Don't be held back by your injuries. Submit the form below to get the money you deserve.
Years of combined experience
Won in a slip and fall settlement
How much you'll pay if we don't win
Maximize your compensation with our dedicated team of slip and fall attorneys.
Navigating the slippery slope of slip & fall claims
If you've had a slip or fall in a public area or workplace then you could be entitled to compensation. Slip and fall accidents can be traumatic and may often result in devastating consequences, that's why our specialist lawyers are here to support you through the legal process so that you can get the compensation you deserve and focus on getting your life back on track.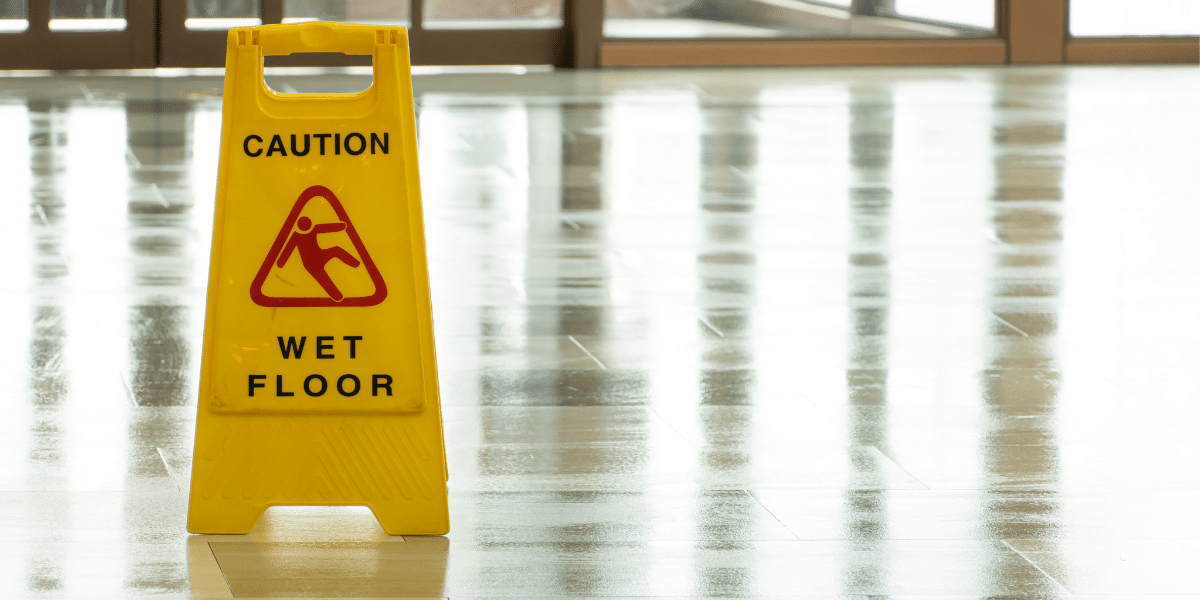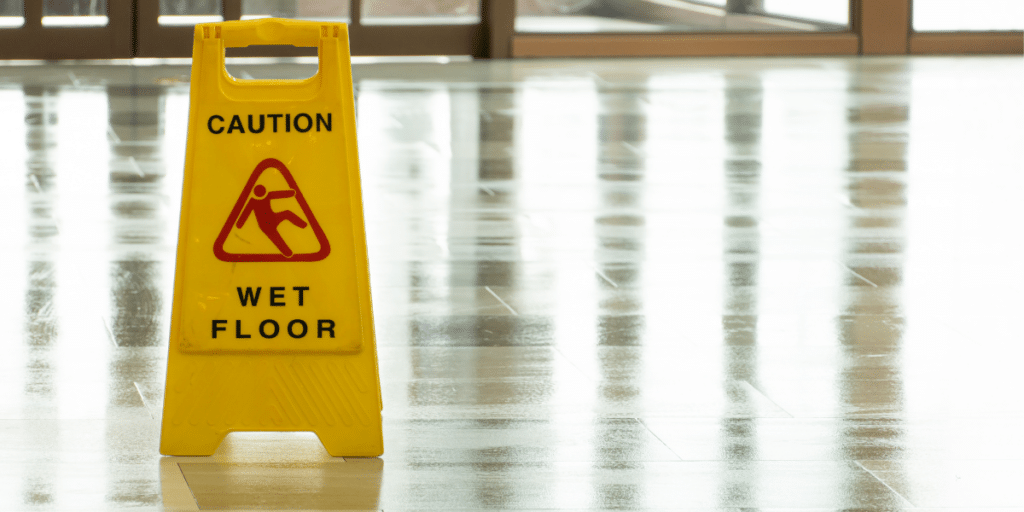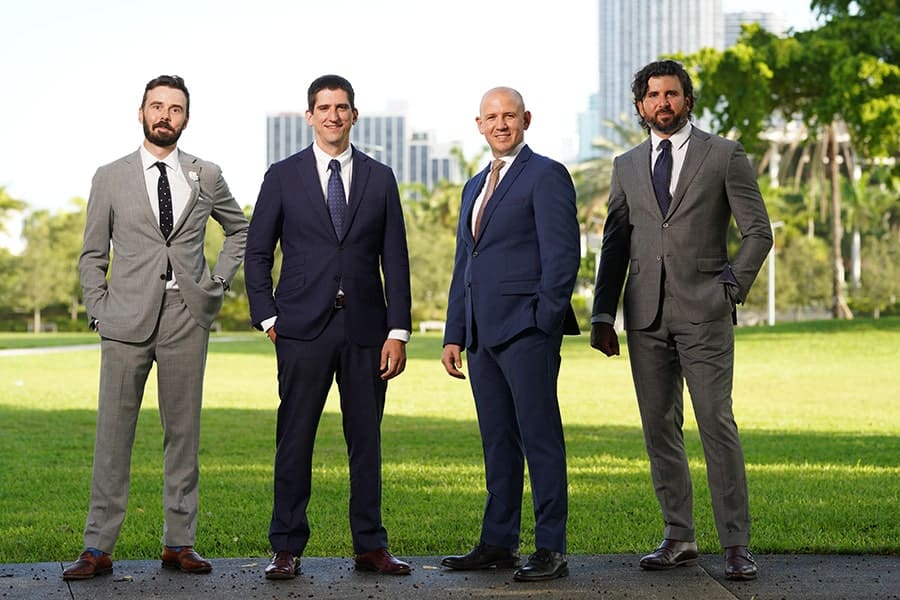 Legal representation you can rely on
We understand that slip and fall claims can be complex – involving multiple parties like insurance companies, employers, or property owners – which is why it's important to have an experienced legal representative to support you. With us, you'll have a knowledgeable lawyer by your side every step of the way. Not only will we get you compensated but we can protect others from experiencing the same harm in the process. 
Don't take them on alone.And don't leave money on the table.
Don't take them on alone. And don't leave money on the table.
Our hassle-free approach to securing your deserved slip and fall compensation:
ACCIDENT INVESTIGATION AND EVIDENCE COLLECTION
We're committed to collecting the evidence needed to build your bulletproof case
Our attorneys are dedicated to understanding your individual case and will work hard to protect your rights throughout the process. We will thoroughly review all evidence, medical records, photographs taken at the scene, witness statements and others, to determine who is responsible for the accident. Once all facts are gathered, we'll ensure that any settlement negotiations proceed with your best interests in mind.
CLAIMS ASSISTANCE AND NEGOTIATIONS
Secure maximum compensation with our accomplished negotiation strategies
You've already suffered enough and shouldn't have to endure more stress from arguing your case and battling negotiations. Let our experienced attorneys take the pressure off and use their professional knowledge to win the money you are entitled to whilst working to avoid lengthy and expensive court trials. 
LEGAL REPRESENTATION AND GUIDANCE
Your legal advocates: unremittingly fighting for your rights in court and beyond
If your claim is denied, we'll file suit and fight for your rights in court. You can rest assured knowing that our skilled attorneys are experienced in battling tactics used by defendants in court and have confidently handled many cases just like yours. We'll support you through every step and won't settle till full and fair compensation is awarded to you. 
You should feel protected by the legal process - not scared of it.

"Hiring CHG Law was the best decision I made. They took my injury case, got right on it, and resolved my case sooner than expected.
These guys are amazing!!! Igor answered all of my calls and texts and if he couldn't at that moment, he always called me right back. This law firm will be my lawyers for life… I highly recommend CHG for all of your legal needs."
We can't take the pain away.
But we can keep it from reaching your wallet.
We can't take the pain away. But we can keep it from reaching your wallet.
Meet the team that'll fight for your full recovery.
Our promise: a faster, less stressful
claims process from start to finish
Our promise: a faster, less stressful claims process from start to finish
You won't pay a penny unless we win
We don't take on cases we're not 99% sure we can win. But if we don't win yours, you don't pay us.
You'll reach us when you need us
Call & email us. We're here for you every step of the way. When you have questions, we'll give you clear, prompt answers.
You'll focus on your recovery
Leave the stressful negotiations with insurance companies and trial proceedings to us. So you can focus on what matters: feeling better.
Frequently Asked Slip & Fall Questions

"If you want peace of mind knowing that you have a zealous advocate as well as a trust worthy lawyer who is representing your best interests, Igor Hernandez is your guy.
If I could give an additional 5 stars for this review, I would! I am extremely satisfied with my overall experience with the law firm of Cornish, Hernandez, and Gonzalez. Partner Igor Hernandez handled my case from its inception, and I appreciate that he always kept me abreast about my case throughout the entire accident and injury claim. He is competent, knowledgeable, and works diligently to achieve the best results for his clients. I highly recommend.

Connect With Your Slip and Fall Attorney