Focused on Obtaining the Best possible Outcomes for Our Clients
We know what it is like to be seriously injured. The stress of pilling medical debt, or the uncertainty of how you will provide for yourself and your family. That's why here at CHG Lawyers we make it our mission to get you full, fair compensation, in the quickest time possible.
We've helped recover millions of dollars for our clients, and we may be able to help you too.
Our experienced team of personal injury attorneys will guide you through every step of the process, and make sure that you get the money you deserve.
Let us introduce you to your unflinching advocates in the legal system!
Cam Cornish, IV is a Miami native with a proven track record helping injury victims fight back against powerful corporations...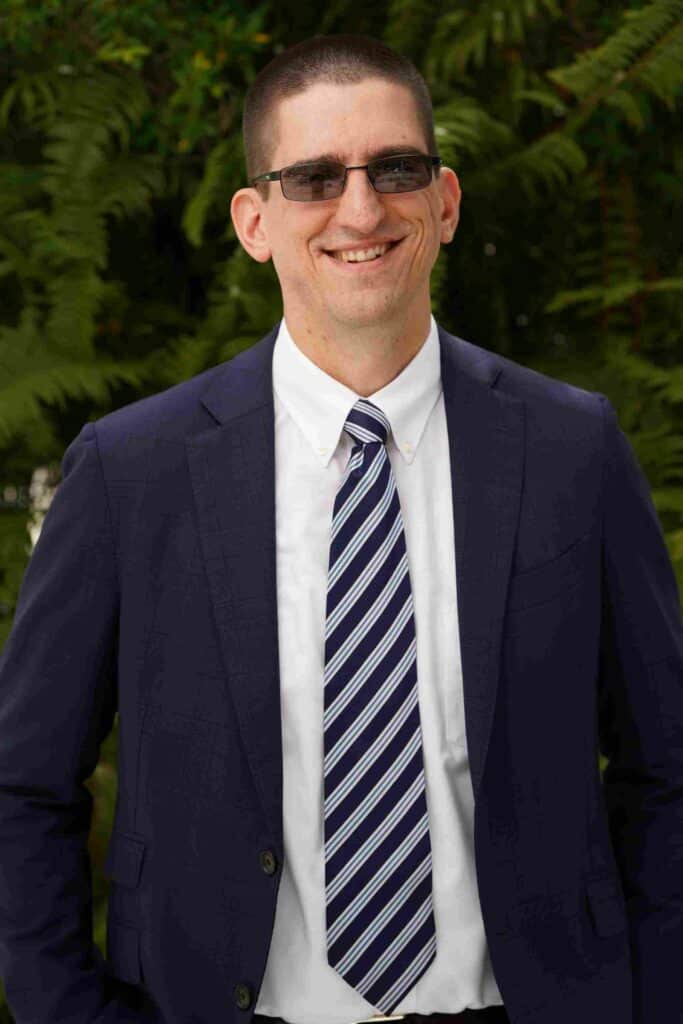 Igor Hernandez is a passionate and methodical advocate for personal injury victims. Born in a communist...
Dylan B. Gonzalez is a charismatic presence in and outside of the courtroom. Before becoming a lawyer...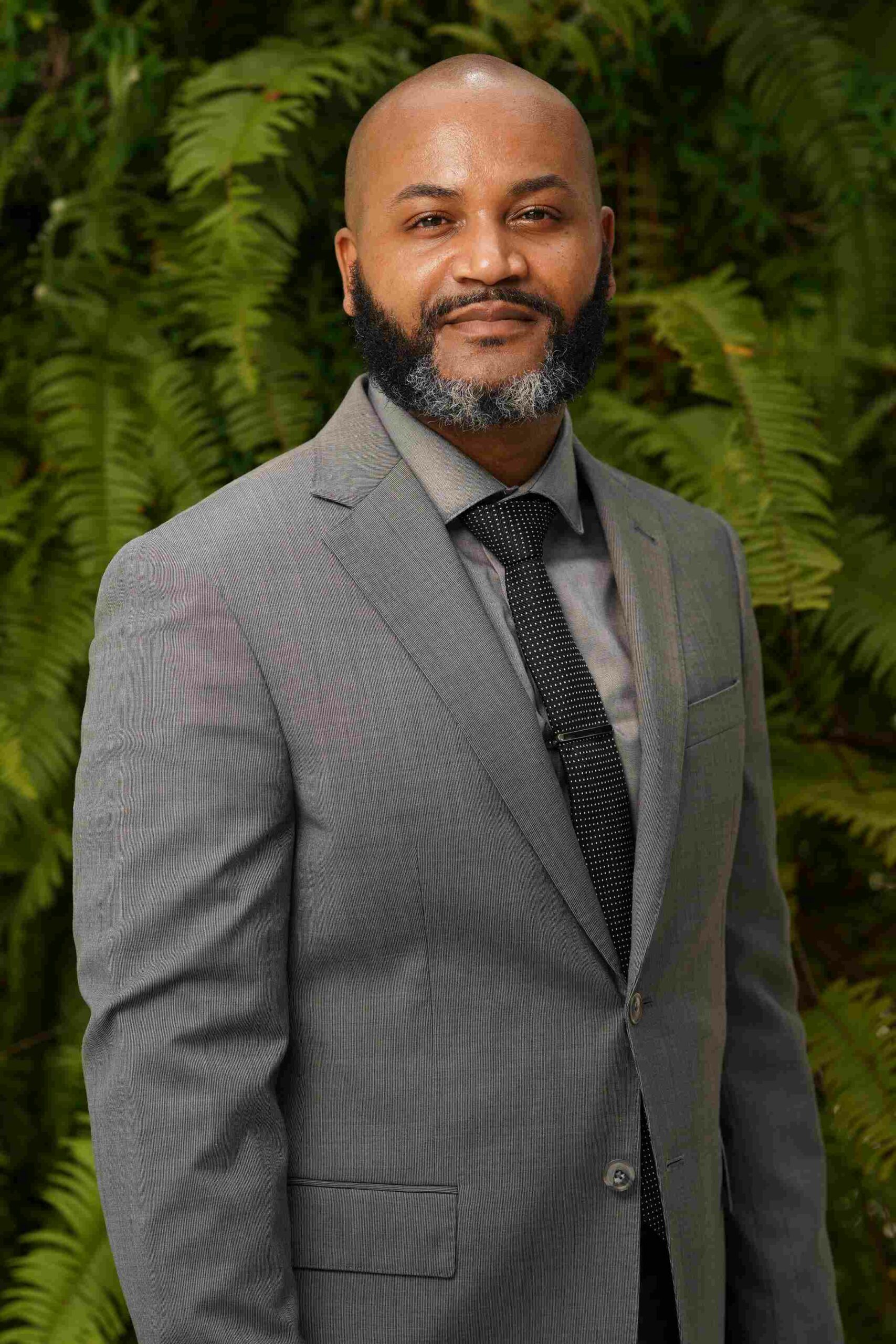 Ira Combs, III is a Michigan native and a proud US Navy veteran with a heart for helping people who have been wronged...
John Sullivan, III is an amazing advocate for his clients. His approach to advocacy can best be described as...
Trust the personal injury lawyers at chg!
We Have Recovered Millions of Dollars on Behalf of Our Clients
We have recovered millions of dollars on behalf of our clients and are passionate about helping those who have been wronged. Our mission is to provide world-class legal representation to those who have been seriously injured and fight for the justice they deserve. Our vision is to be the leading law firm in the country, known for our tireless dedication to our clients and their success.
Your recovery is our mission.
Nationally recognized and trusted
Our team can be seen on national networks such as Univision, Telemundo, Daily Business Review and so much more!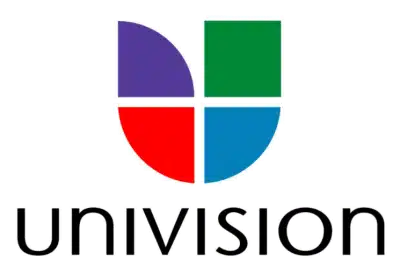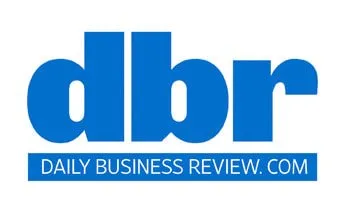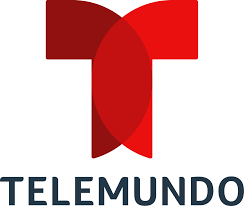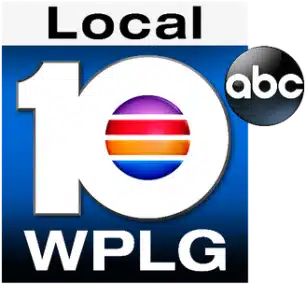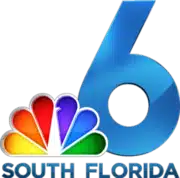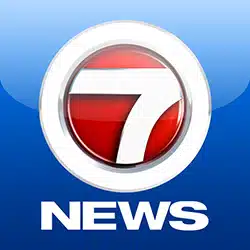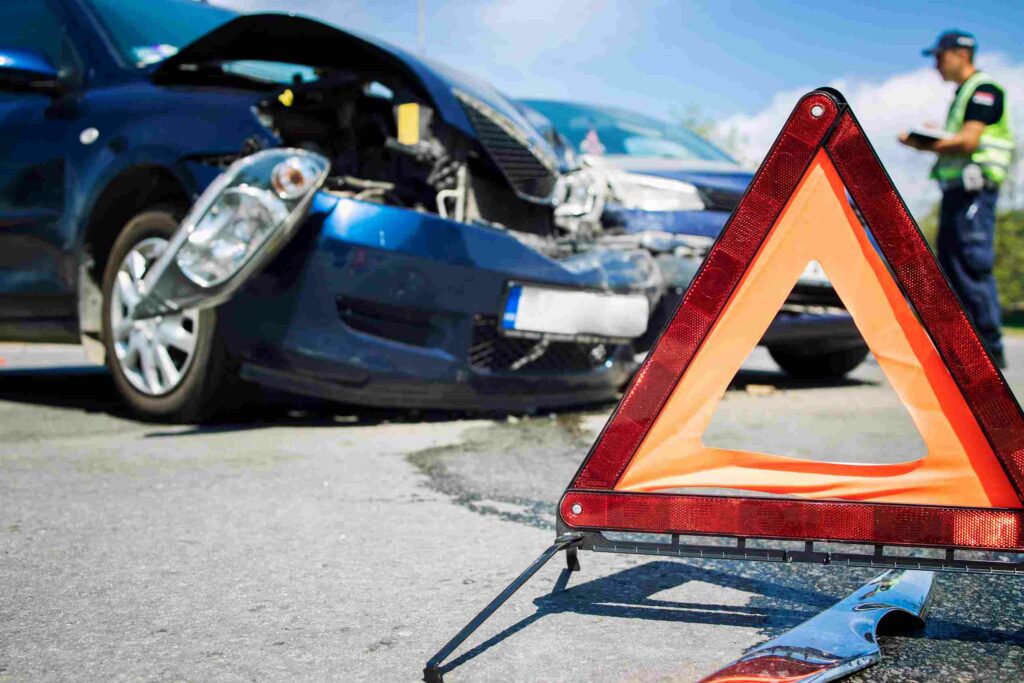 No one does personal injury law like CHG Lawyers!
We know just how much of a toll injuries can take on you and your family. Injuries don't just impact your physical health, they impact your mental health as well. You may be left with the fear of the unknown regarding your finances, medical bills or even just your overall health. At CHG Lawyers, personal injury law is all we do. Rest assured knowing you have enlisted the help of one of Miami's most trusted and well-known law firms to help recover your rightfully owed compensation.
Contact us today for a free case evaluation and find out how we can help you get back on your feet.
Schedule your free consultation today!