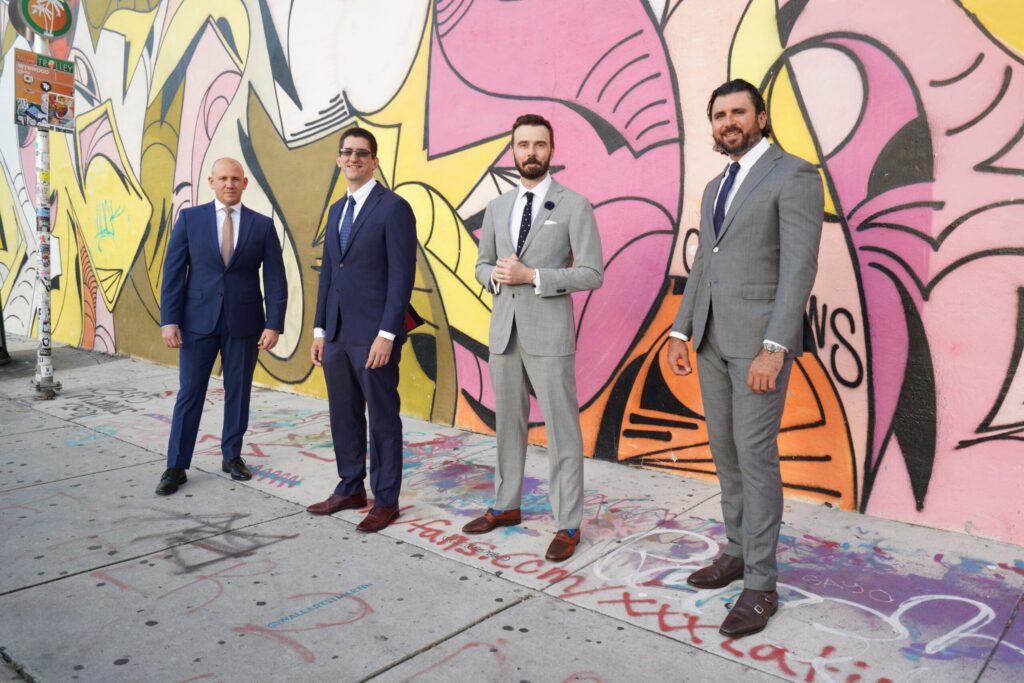 Have a question for us? Ask a Lawyer For an answer!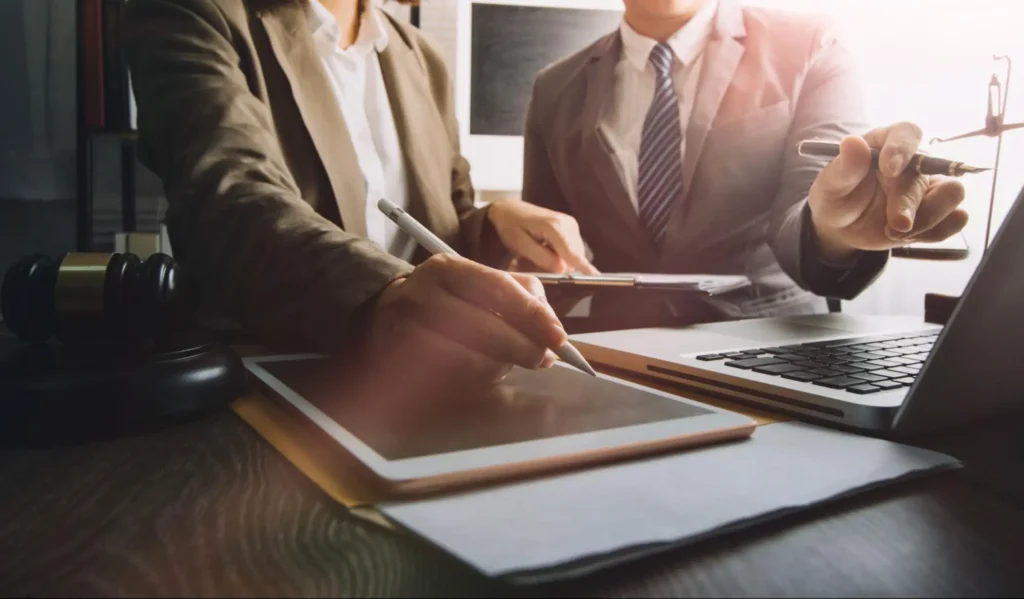 At CHG Law, we're your dependable Miami wrongful death attorneys, with an impressive history of
More Tips from Our Attorneys
Contact us today for a free case evaluation and find out how we can help you get back on your feet.
Schedule your free consultation today!