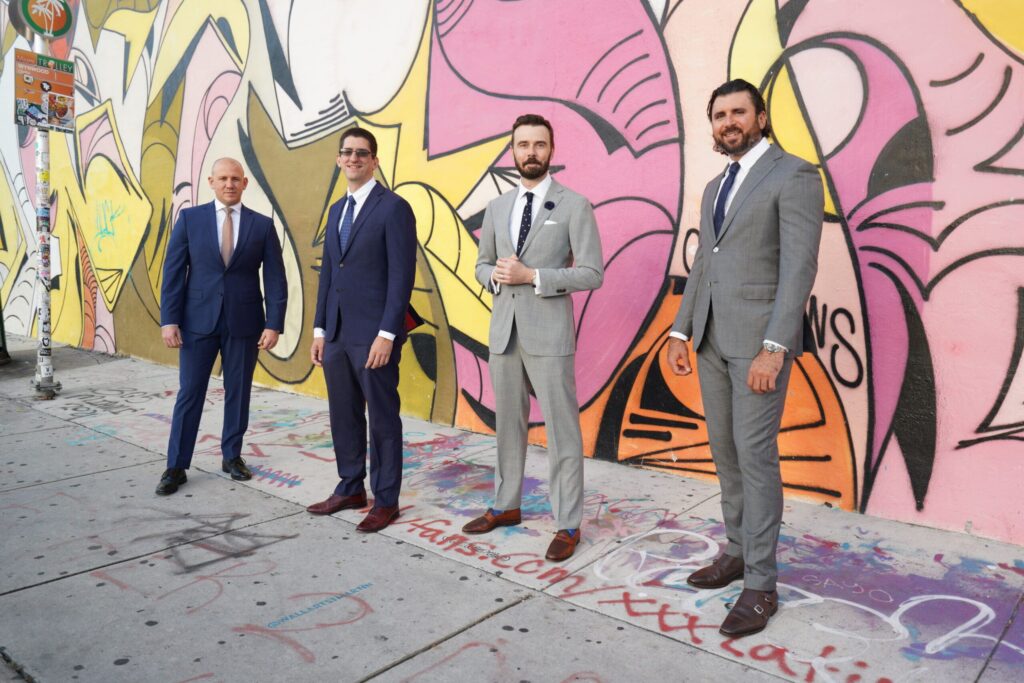 Have a question for us? We have an answer!
Find helpful information and ask a lawyer for advice from the personal injury attorneys of CHG Law!
Protecting Your Rights and Pressing Your Case Being in an auto accident is surely one
More Tips from Our Lawyers
Contact us today for a free case evaluation and find out how we can help you get back on your feet.
Schedule your free consultation today!