When it comes to personal injury cases, trust is paramount. Clients need to feel confident that their attorneys have their best interests at heart and will fight for their rights. At CHG Law, located in Coral Gables, Florida, trust is the foundation of our practice. With years of experience and a proven track record of success, our team of seasoned attorneys is dedicated to helping clients recover the compensation they deserve.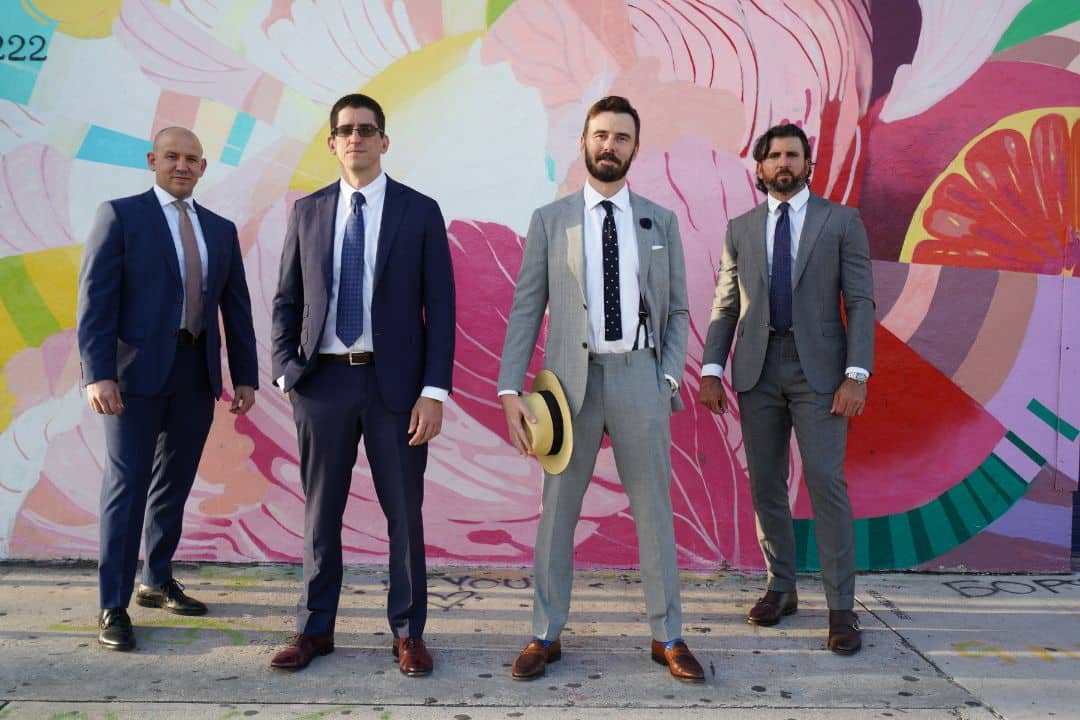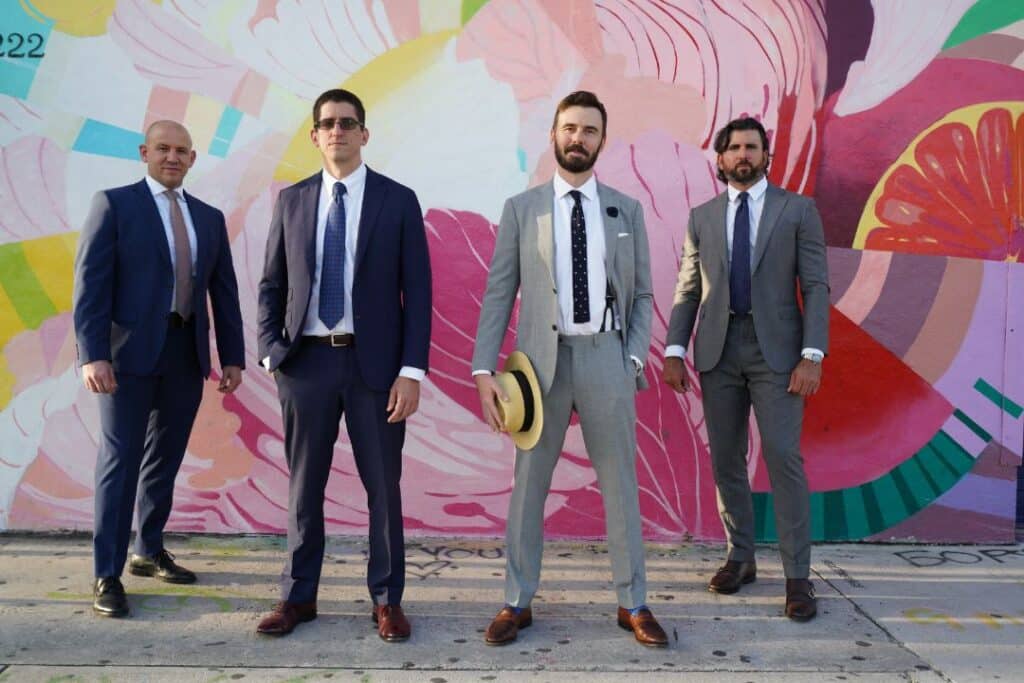 At CHG Law, we understand the importance of trust in the attorney-client relationship. From the moment you walk through our doors, we strive to foster an environment of open and honest communication. We believe that transparency is key in building trust, which is why we keep our clients informed every step of the way. Our attorneys are readily available to answer questions, address concerns, and provide guidance throughout the legal process.
Fighting for Maximum Florida Compensation
We firmly believe that most accidents are not "accidental" at all. They are often the result of someone's negligence, carelessness, or unlawful acts. Whether it's a car accident, slip and fall, or any other type of personal injury, proper care and attention can prevent these hazards. Our attorneys at CHG Law are committed to fighting for due compensation from major insurance companies and defendants. Over the years, we have secured multiple seven-figure settlements and judgment awards for our clients.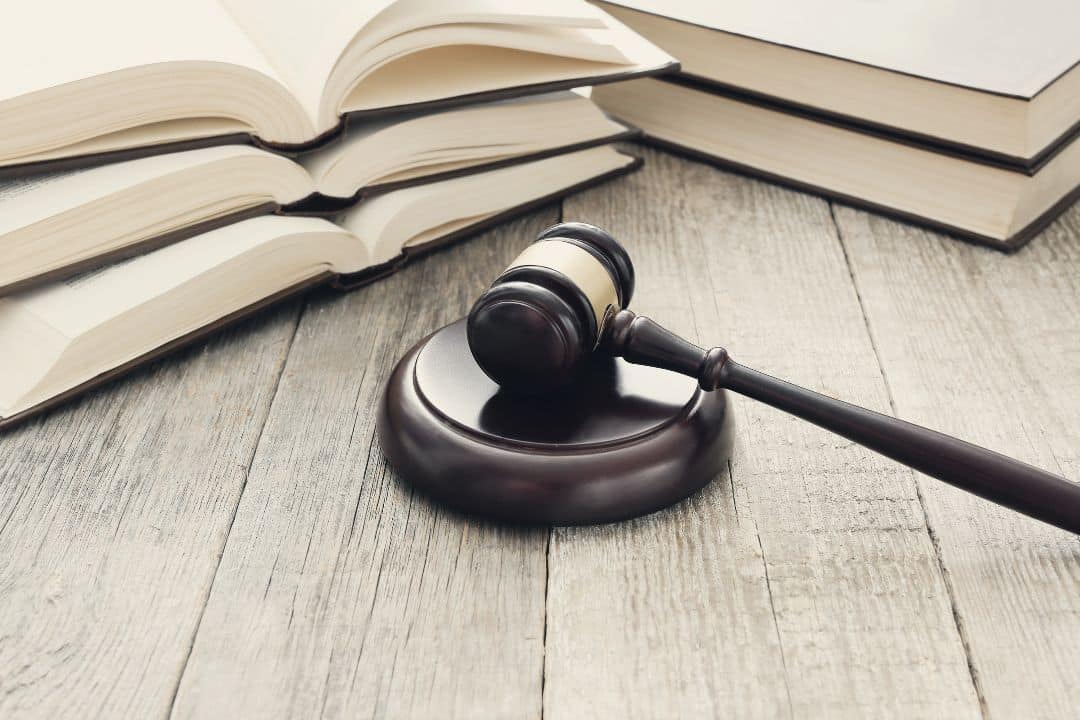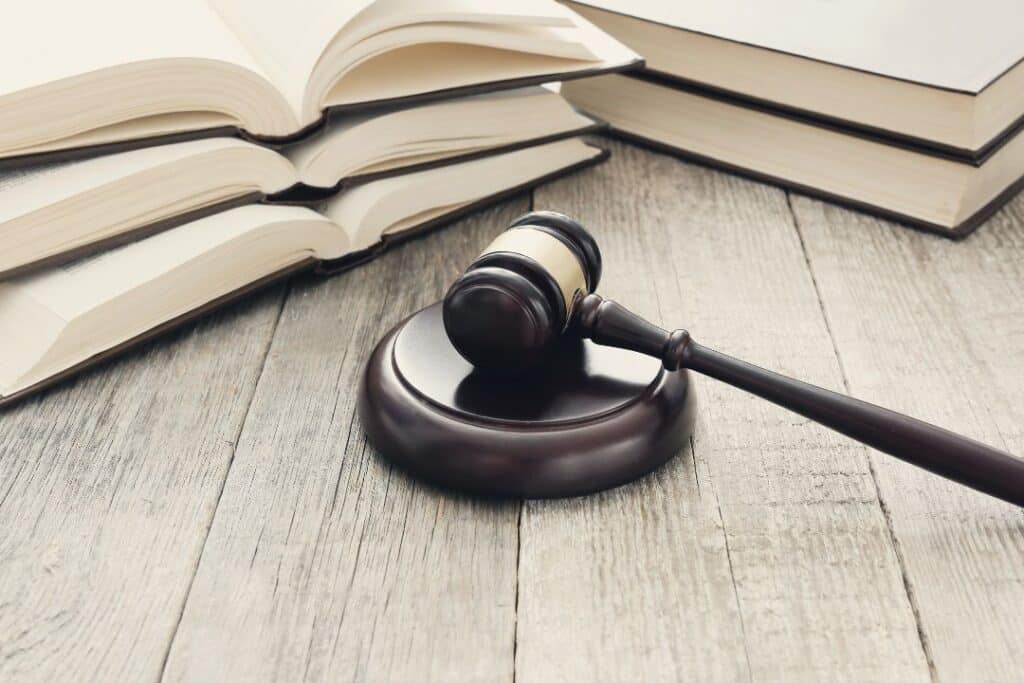 The Power of Legal Representation
While it is technically possible to file a personal injury claim without the help of an attorney, having skilled legal counsel by your side can significantly increase your chances of success. According to a study conducted by the Insurance Research Council (IRC), auto accident victims who employ a personal injury attorney secure considerably greater settlements compared to those who go it alone. In fact, the IRC found that 85 percent of all funds paid by insurance companies for personal injury claims are given to clients represented by an attorney, with payments being 3.5 times greater.
The Importance of Evidence
In any personal injury claim, clear and sturdy evidence is vital to the success of the case. Evidence not only proves that you were injured but also establishes who was at fault and enables all parties to assess the proper value of your claim. At CHG Law, we understand the significance of evidence in building a convincing legal case. That's why we emphasize the collection and organization of evidence from the moment you are injured. By gathering and presenting evidence in a thorough and detailed manner, we can present a strong case to insurance providers and facilitate a faster resolution of your claim.
Establishing Liability: The Four Elements of Negligence
When a bicycle collides with a motor vehicle, the cyclist is at a significant disadvantage. The size, speed, and weight of a car make it much more powerful in an accident. Cyclists often suffer from various injuries, including:
The defendant owed a duty recognized by the law to conform to a certain standard of conduct for the protection of others against unreasonable risks.
The defendant failed to conform to the duty owed.
There is a reasonably close causal connection between the defendant's nonconforming conduct and the resulting injury to the plaintiff.
The plaintiff has suffered some actual harm as a result of the defendant's conduct.
Our attorneys at CHG Law are well-versed in the intricacies of personal injury law and understand how to navigate the complexities of proving negligence. We will work diligently to gather the evidence necessary to establish liability and ensure that you receive the compensation you deserve.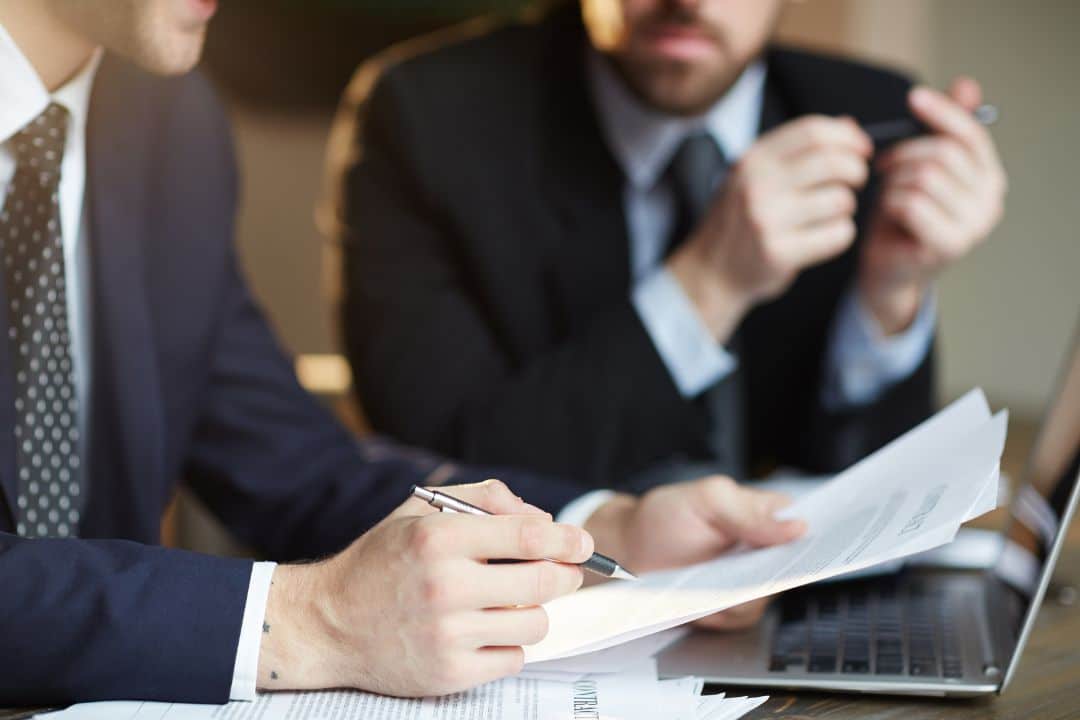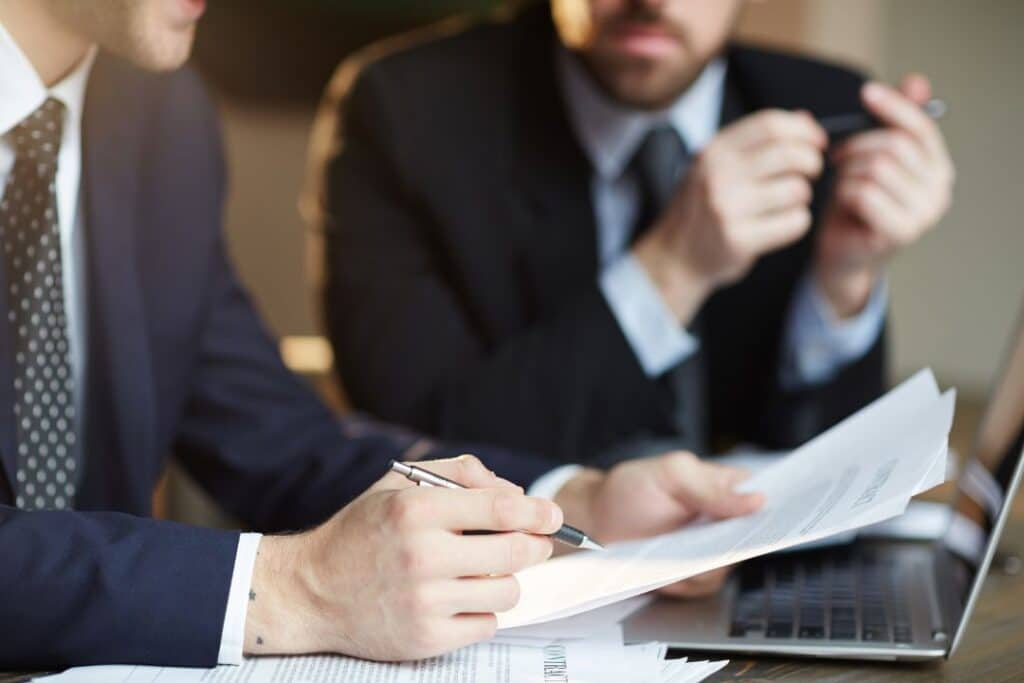 The Benefits of Hiring an Attorney
While the value of hiring an attorney may vary in each individual claim, it is well worth the added cost. At CHG Law in South Florida, we believe in leveling the playing field and countering unfair settlement tactics employed by insurance companies. Our team of experienced personal injury lawyers will negotiate settlements, navigate the pre-trial process, determine the value of your injuries, and fight for the compensation you deserve. Some of the tasks we handle include locating all available insurance coverage, communicating with all parties involved, and collecting and preparing all necessary evidence for your case.
Getting The Compensation You Deserve
In a Florida personal injury case, the amount of compensation you can anticipate depends on various factors, including the severity of your injuries and the extent of the responsible party's negligence. Personal injury claims can include costs of medical treatments, medical bills, lost wages, pain and suffering, and more. At CHG Law, we are dedicated to fighting for the compensation that is owed to you. Our experienced attorneys will assess the specifics of your case, determine the appropriate damages, and advocate for your rights to ensure that you receive fair and just compensation.
When it comes to personal injury cases in Miami, CHG Law is your trusted legal advocate. We prioritize trust, open communication, and transparency in our relationships with clients. With our experienced team of attorneys by your side, you can focus on healing and recovery while we handle the legal complexities of your case. Contact CHG Law today for a free consultation and let us help you get the compensation you deserve.
You Don't Pay Unless We Win
Don't be held back by your injuries. Submit the form below to get the money you deserve.
Frequently Asked Personal Injury Questions
Contact CHG Law today for a free case evaluation and find out how we can help you navigate the legal process and get back on your feet.