Personal injuries are sudden, unexpected, and can completely disrupt your life. During such a tumultuous time, it's essential to have an ally by your side, a professional who understands the ins and outs of personal injury law. Here in Coral Gables, a city known for its strict building codes and beauty, CHG Law takes pride in the experience of our personal injury lawyers.
Unmatched Experienced in Personal Injury Law
The Coral Gables personal injury lawyer team at CHG Law brings to the table a wealth of experience and knowledge. We are well-versed in different areas of personal injury law, including auto accidents, slip and falls, medical malpractice, and workers' compensation. We understand the nuances and complexities of each type of personal injury case, enabling us to provide comprehensive legal advice tailored to your specific situation. Moreover, our proficiency in dealing with insurance companies is noteworthy. We can navigate through complex insurance policies, identifying critical clauses that can influence your claim. Our ability to stand firm in negotiations ensures you receive the maximum compensation possible.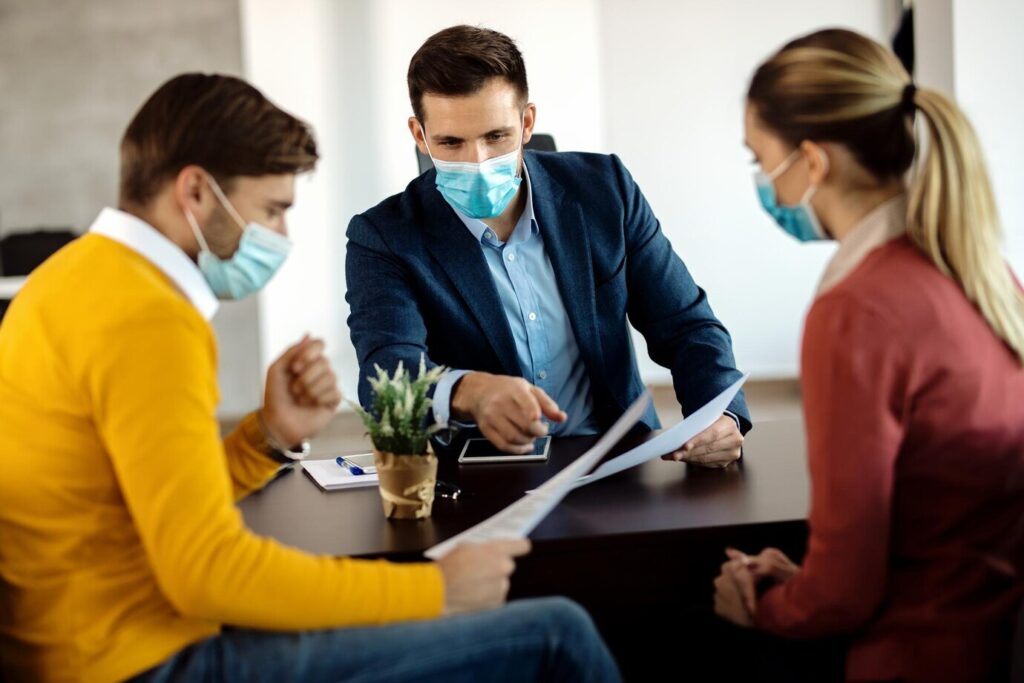 Compassionate Client-First Approach
Personal injuries aren't just physical; they take an emotional toll as well. Recognizing this, CHG personal injury lawyers adopt a compassionate approach to legal representation. We prioritize client welfare, working tirelessly to ensure clients feel seen, heard, and well cared for. From the consultation to the resolution of your case, we remain accessible, empathetic, and responsive.
This client-first approach extends to the way we handle our cases. Our lawyers in Coral Gables know that a one-size-fits-all strategy does not work in personal injury law. Instead, we tailor our approach based on your circumstances, ensuring personalized and effective legal representation.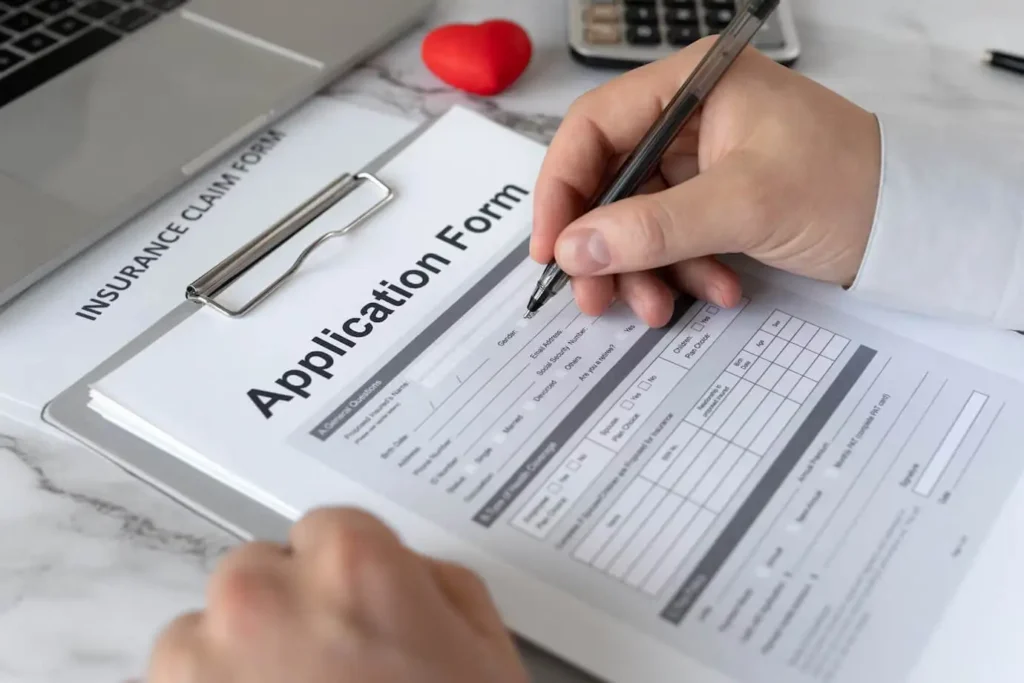 Trustworthy and Dependable Legal Representation
Trust is a crucial factor when selecting a personal injury lawyer. With our personal injury lawyers, you can rest assured that your case is in the most reliable hands. Our track record of success, transparency, and commitment to ethical legal practices has earned us a reputation as some of the most trustworthy lawyers in Florida.
Furthermore, CHG Law attorneys recognize the importance of keeping clients informed. We maintain open lines of communication, ensuring you understand the progression of your case at all times. We are honest about the prospects of your case and provide straightforward advice about the best steps to take.
Conclusion
In the face of a personal injury, having a reliable, compassionate, and knowledgeable legal ally by your side is crucial. CHG Law embodies these qualities, providing you with advice and support needed during a challenging time. With our help, you can navigate the complexities of your personal injury claim, secure fair compensation, and focus on healing and recovery. Call a CHG Law personal injury lawyer, and secure a partner you can trust in your legal journey!