The process of identifying and selecting the top personal injury attorney in Florida can indeed be an overwhelming task. This is true considering the importance of making the right choice; this decision could significantly impact the outcome of your case and future. Instead of feeling overwhelmed by countless options and not knowing where to begin, well-structured guidance can help streamline your decision-making process, ensuring that you're moving in the right direction towards securing the top legal representation for your personal injury case.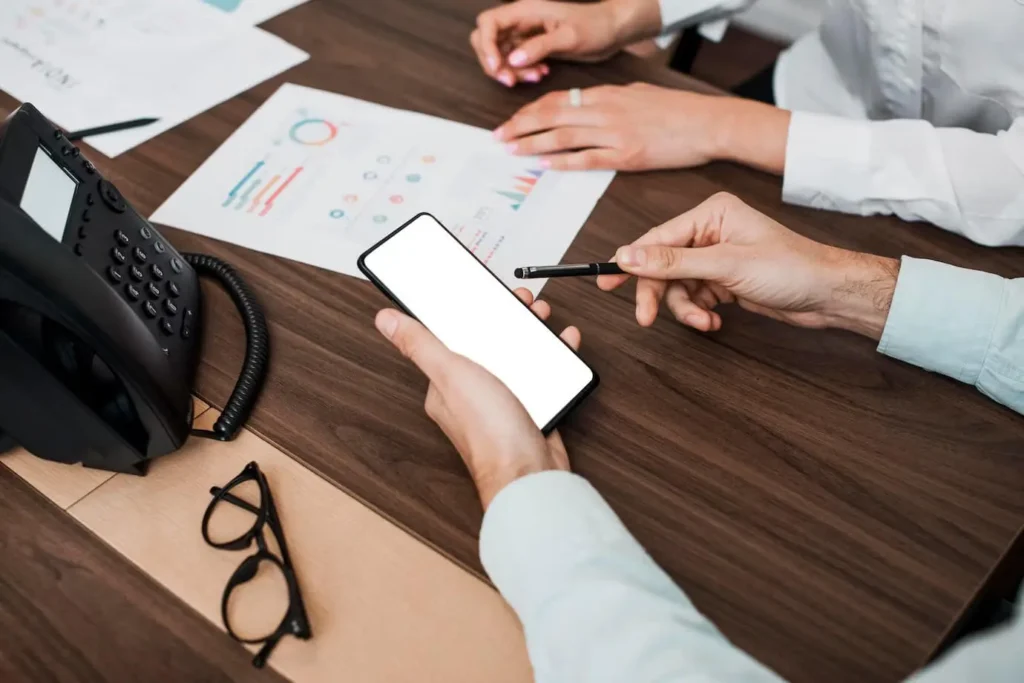 Here are some factors to consider during your selection process:
1. Experience
Firstly, a top attorney will have substantial experience in personal injury law. This means handling a variety of cases and understanding the intricacies that come with each one. A rich background in this area equips them to navigate even the most complex cases.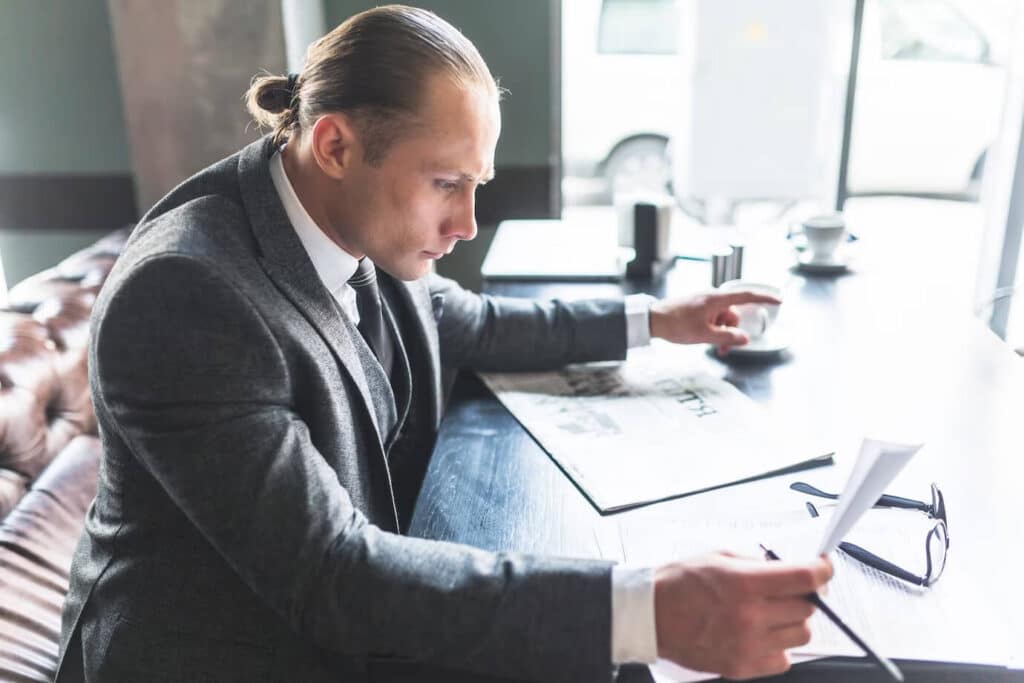 2. Specialization
Top personal injury attorneys often specialize in specific areas. These specializations provide them with an in-depth understanding that can significantly influence the outcome of a case. Whether it's car accidents, workplace injuries, or medical malpractice, a specialized attorney can provide the targeted experienced you need.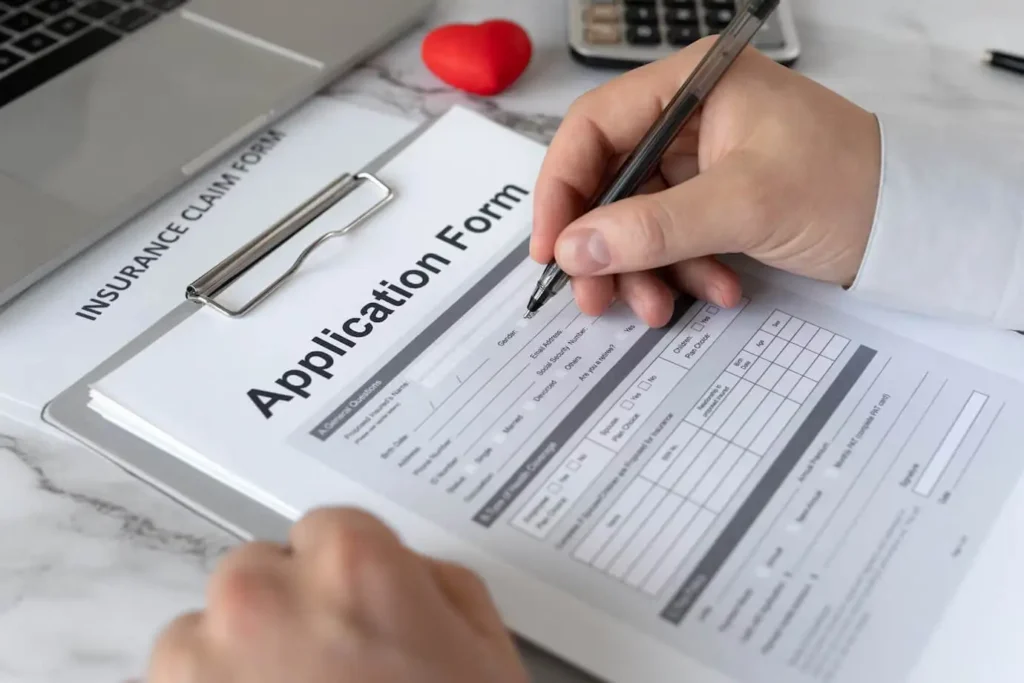 3. Reputation
A top attorney's reputation speaks volumes. Look for attorneys who are respected in their community, have positive client testimonials, and are recognized for their legal prowess by their peers. A sterling reputation is often a reliable indicator of an attorney's skills and dedication.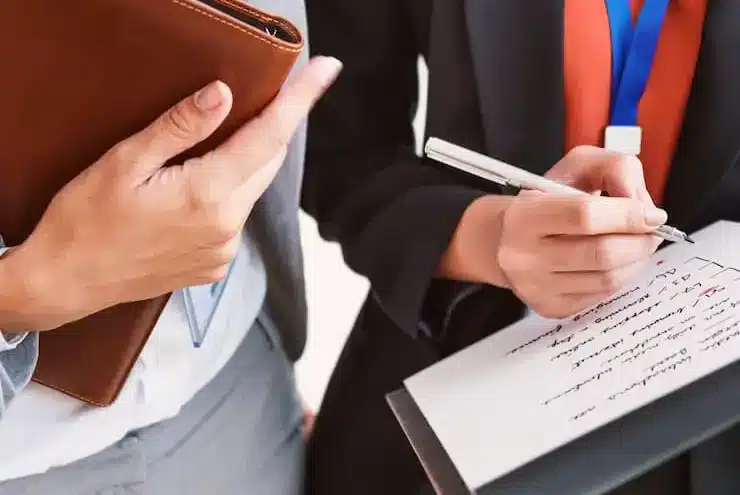 4. Accessibility
The best attorneys maintain open lines of communication with their clients. This ensures clients are always informed and never left in the dark about their case. A top personal injury attorney will make you feel heard, valued, and important at every step of the process.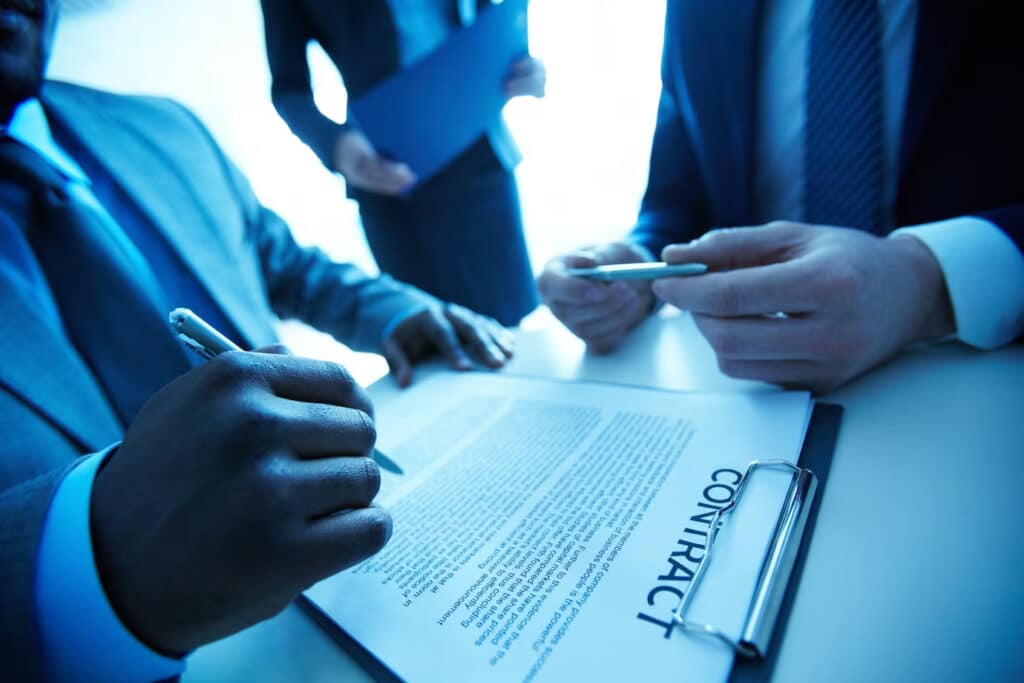 5. Track Record
Finally, top personal injury attorneys have a proven record of success. This includes securing favorable verdicts and settlements for their clients. By looking at an attorney's track record, you can gain insight into their capability to secure a positive outcome for your case.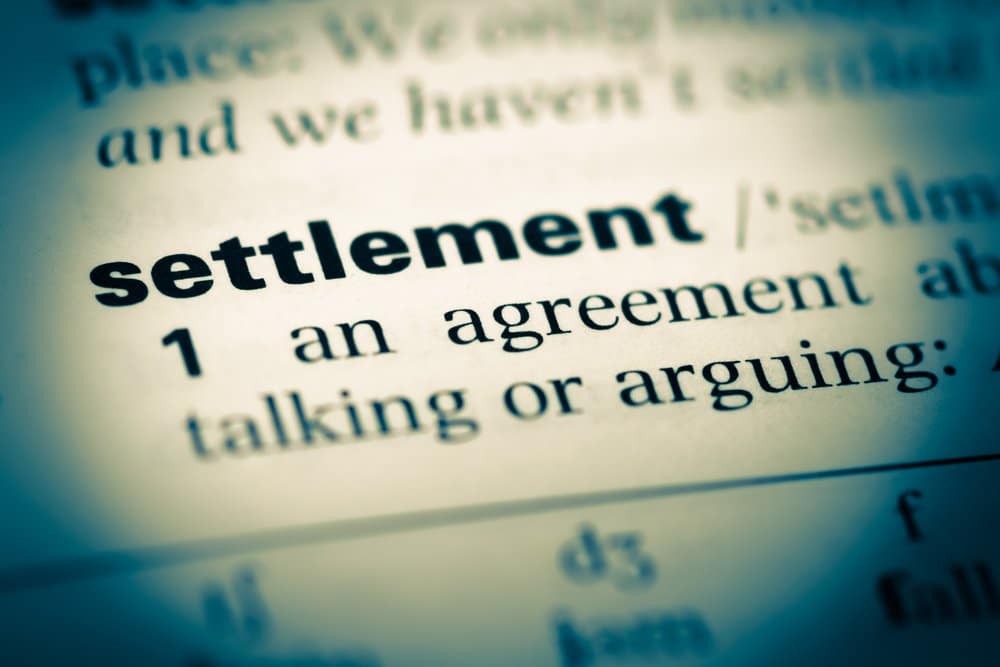 By using these guiding principles, your search for a top personal injury attorney in Florida becomes a much more manageable task.
Contact CHG Law
At CHG Law, we strive to embody these characteristics. We prioritize our clients' needs, providing them with experience legal representation. Our experienced attorneys have helped clients recover millions of dollars in compensation. Contact us today to schedule a free case evaluation and discover how we can assist you in your personal injury case.