The landscape of personal injury law in Florida is teeming with countless attorneys and finding top-tier legal representation in this field can be a challenging endeavor. However, worry not, as this guide aims to help you in what to search for when seeking a competent Florida personal injury attorney and highlights what you should look for within your searching.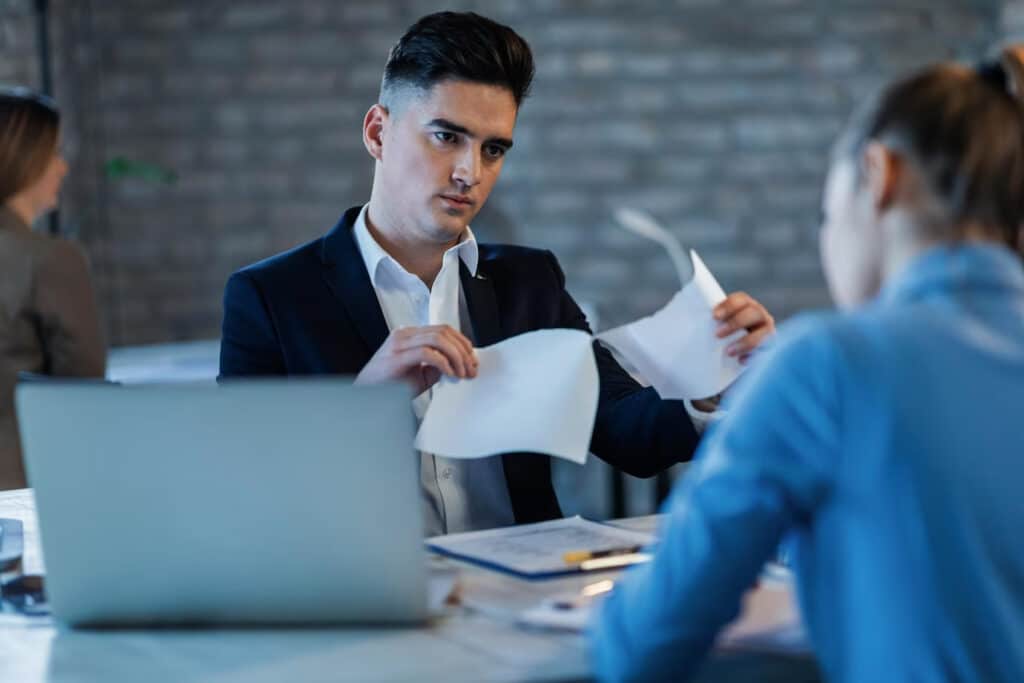 Deep Knowledge in Florida Personal Injury Law
Firstly, it's imperative that top personal injury attorneys be well-versed in all aspects of Florida's personal injury law. These legal professionals should exhibit a deep understanding of the law, be abreast with recent changes, and comprehend how the law applies to different case scenarios. Their experienced in these areas will enable them to adeptly navigate the complexities of the law and ensure the best possible outcome for their clients.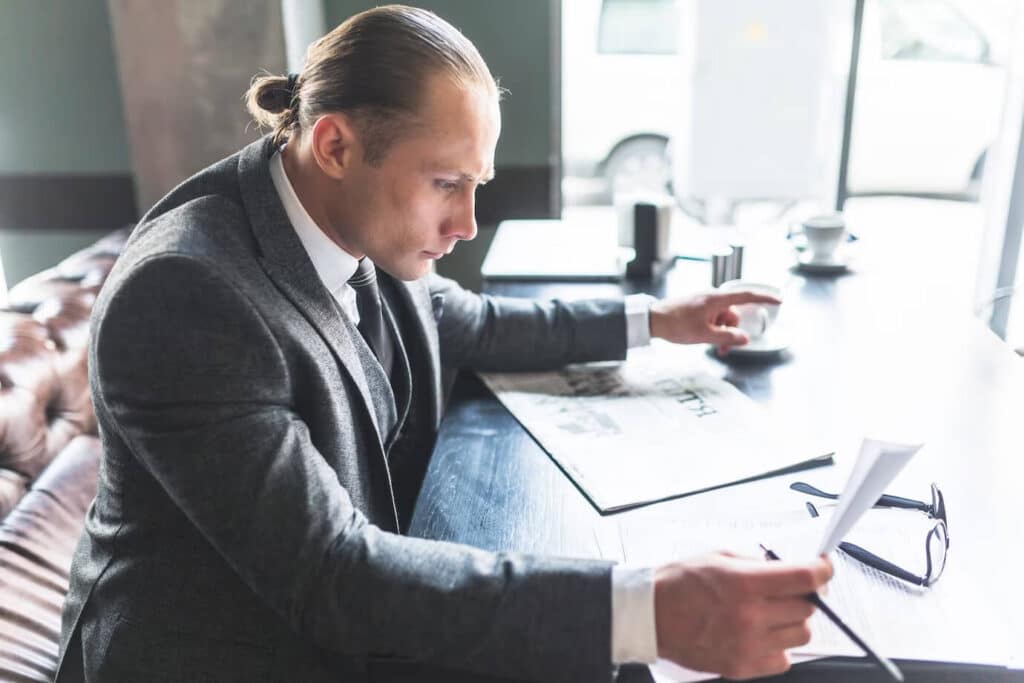 A Track Record of Success
Secondly, top Florida personal injury attorneys should possess an excellent track record of successful case resolutions. Looking into their past cases, verdicts, and settlements will give you a better idea about their capability in handling and winning personal injury cases. A strong history of positive results is often a reliable indicator of a lawyer's competence and dedication.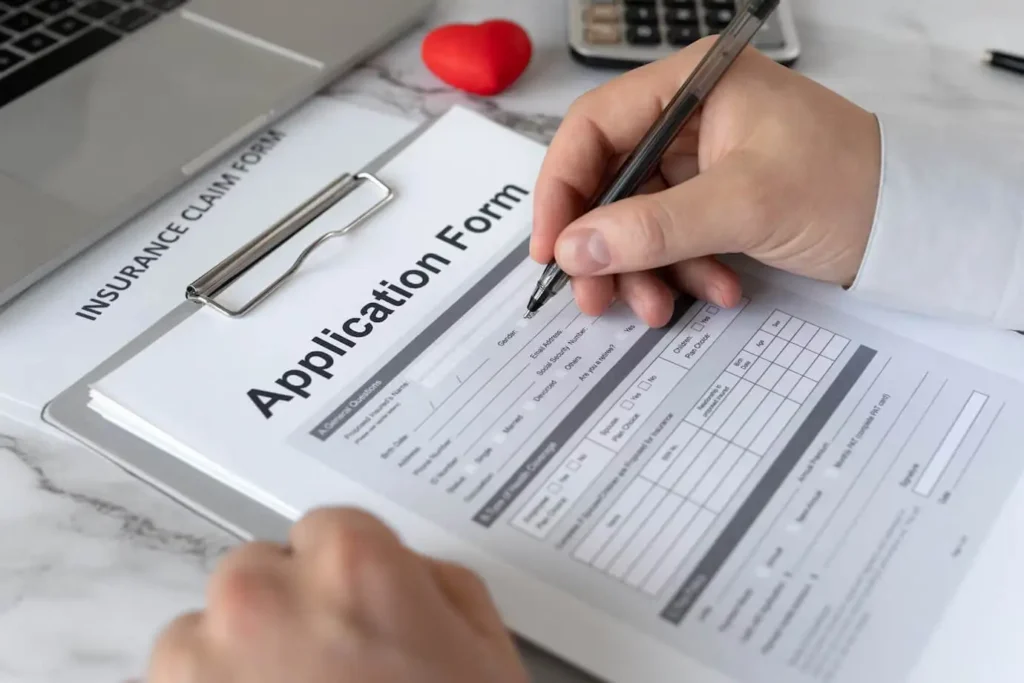 Stellar Reputation
Further, the reputation of an attorney in the legal community is a crucial factor. The top attorneys often receive accolades and recognition from their peers, hold memberships in professional legal associations, and are widely respected for their integrity, professionalism, and unwavering commitment to their clients.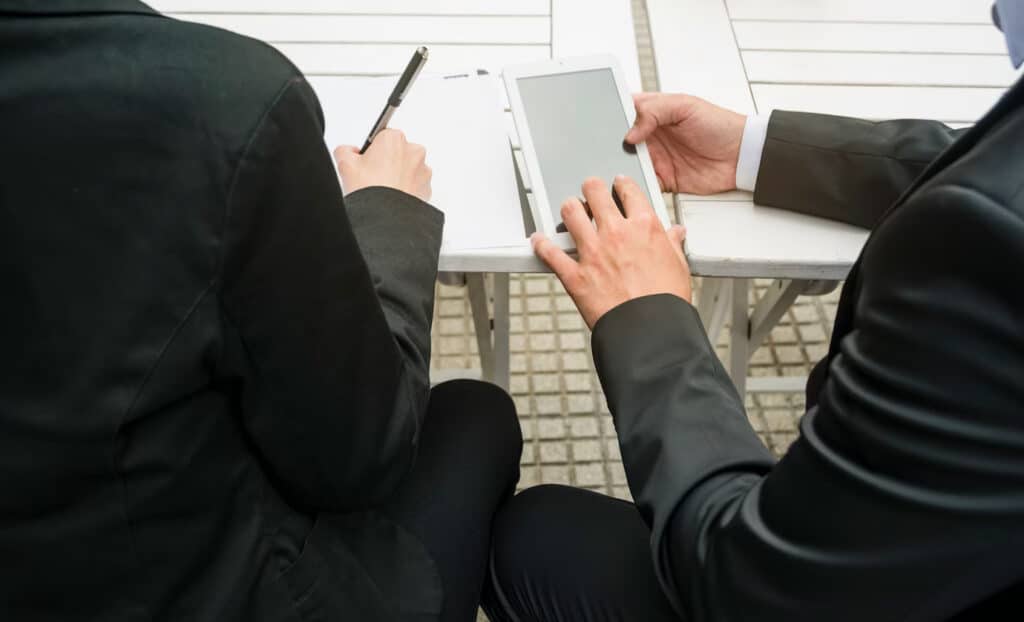 Client-First Service
Lastly, and certainly not least, consider the level of client service provided. The top attorneys make their clients a priority, ensuring they are informed, comfortable, and confident throughout the entire legal process. An attorney who is easy to communicate with and who maintains transparency is often a good choice.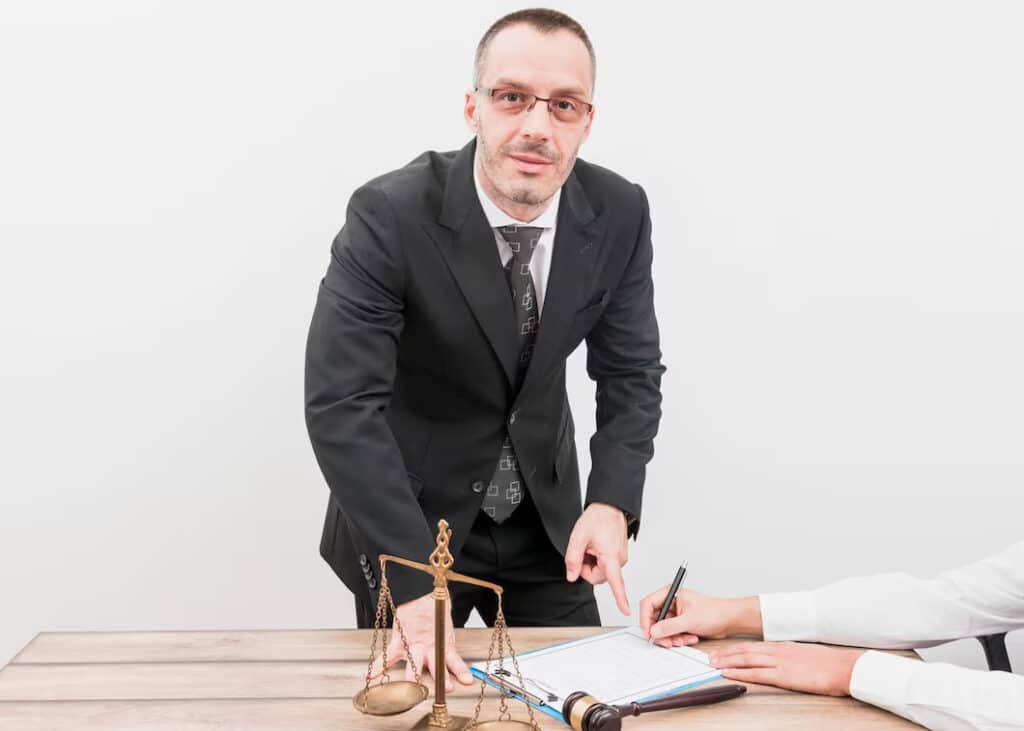 At CHG Law, we pride ourselves on meeting all these standards. We are committed to providing top-notch legal representation to our personal injury clients in Miami-Dade County. Contact us to discover how we can help navigate your personal injury case with experienced and dedication!