At CHG Law, we're your dependable Miami wrongful death attorneys, with an impressive history of victories and years of experience under our belt. Our South Florida lawyers are committed to offering empathetic assistance and championing the rights of those who've tragically lost loved ones due to negligence. If you're grappling with the aftermath of a wrongful death, we stand ready to guide you through the legal intricacies and defend your rights.
We understand the emotional impact that a wrongful death can have on your family. Our attorneys offer empathetic support and guidance.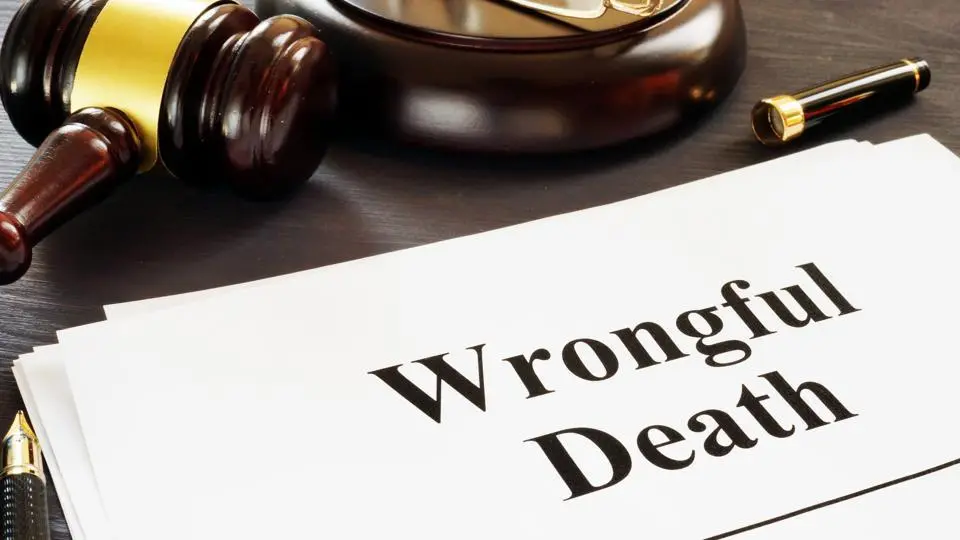 Wrongful Death Attorneys Advocating for You
At CHG Law, our proficient wrongful death attorneys have successfully represented countless clients in intricate cases. We have a demonstrated history of securing considerable settlements and verdicts for our clients. With empathy, commitment, and unwavering resolve, we will fight for justice and ensure that your voice is acknowledged.
Wrongful death cases involve complex legal procedures and deadlines. We will lead you through the entire process, ensuring that all necessary paperwork is accurately filed and on time. Our attorneys will manage the legal complexities, allowing you to focus on healing and grieving.
What Constitutes a Wrongful Death Claim?
A wrongful death claim arises when a person's death is caused by the negligent or intentional actions of another individual or entity. These claims can stem from various circumstances, such as car accidents, medical malpractice, or workplace incidents.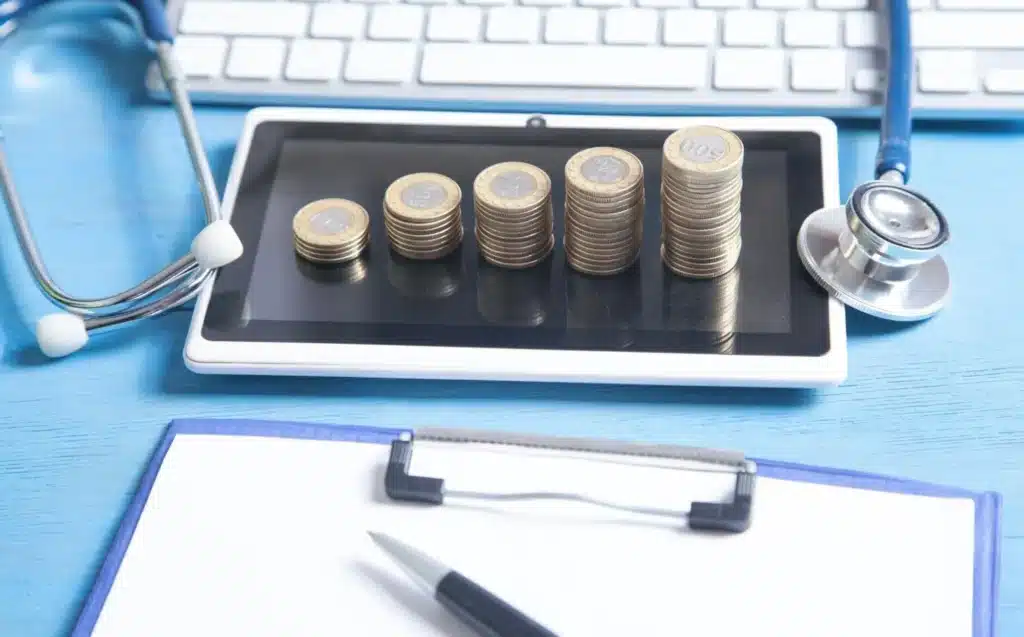 Securing Your Family's Future
After a wrongful death, the future can seem uncertain and overwhelming. We are here to ensure that the responsible parties are held accountable. Our personal injury attorneys will tirelessly work to secure compensation for:
Medical and funeral expenses
Lost income and future earnings
Loss of companionship and support
Pain and suffering of the survivors
We Help to Lift the Burden
In your time of loss, legal action might feel like an added burden. We strive to lift this weight from your shoulders. Our experienced attorneys will handle all aspects of your case, allowing you to prioritize your family and your healing.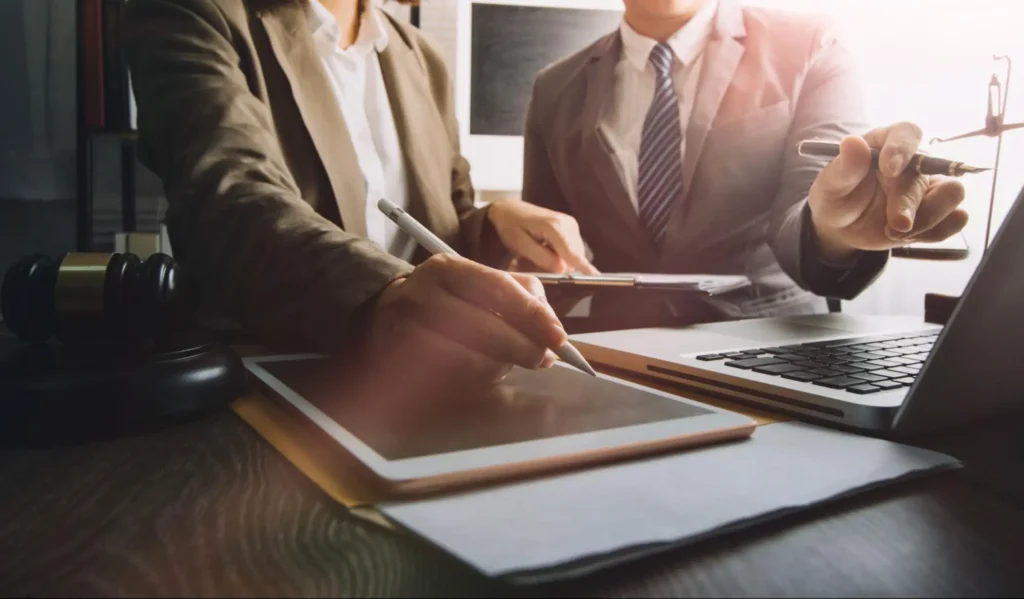 Compassion Through the Legal Process
Losing a loved one is one of life's most painful experiences, and when that loss is due to someone else's negligence, the pain is amplified. At CHG Law, we are committed to guiding you through this difficult process with sensitivity and resilience. We aim to provide you with the peace of mind that justice can and will be served.