When you're involved in a car accident, the repercussions can be life-changing. From physical injuries to emotional and financial stress, the aftermath of an accident can really linger. That's where our team of attorneys come in. We're dedicated to helping navigate the legal process, ensuring to fight for your compensation, so you can focus on healing and rebuilding your life.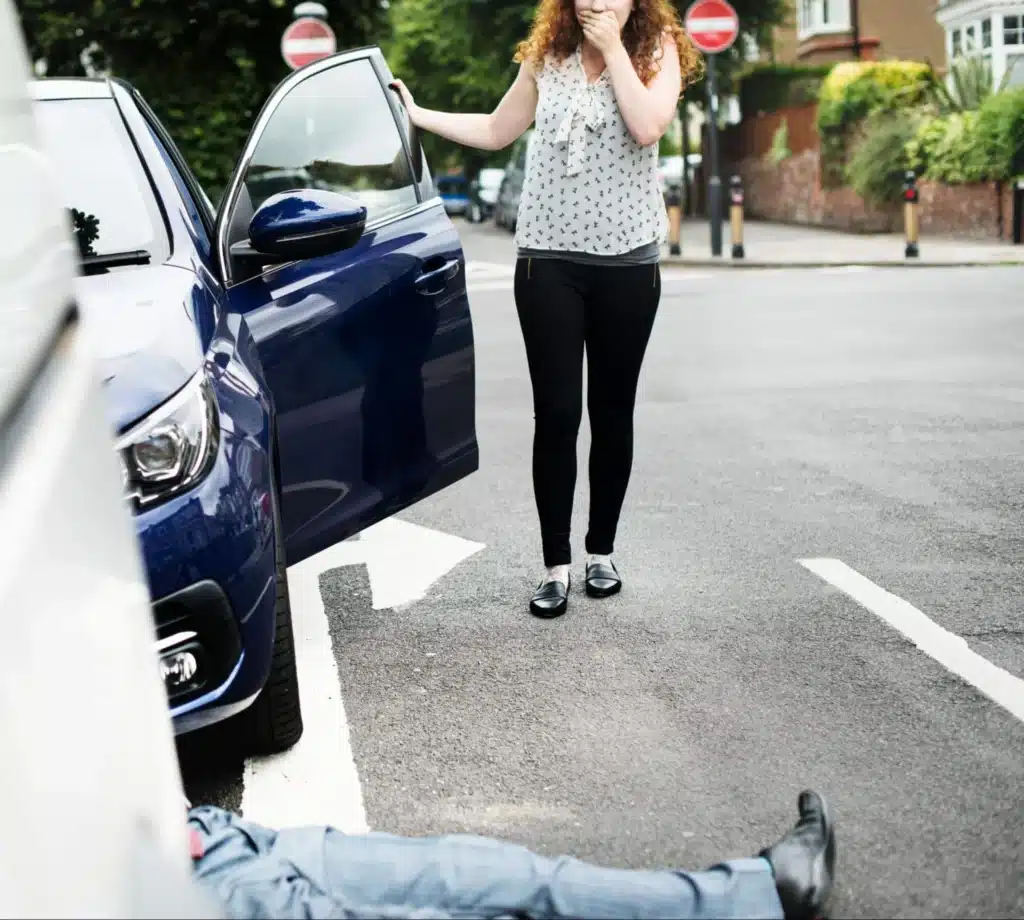 Our Dedicated Team of Car Accident Attorneys
CHG Law will meticulously investigate the accident to pinpoint who was at fault, gathering crucial evidence to bolster your claim. This encompasses crash reports, medical records and bills, insurance information, and any additional witnesses. You might be unsure about the compensation amount, but we have the expertise to determine it accurately.
Car Accident Insurance Claims
If your insurance company denies your claim, rest assured that we'll file a lawsuit and defend your rights in court. As your dedicated advocate, we'll keep you informed throughout the legal process and ensure you feel supported at every turn. Our primary objective is to secure fair compensation for your injuries and damages—nothing less will do.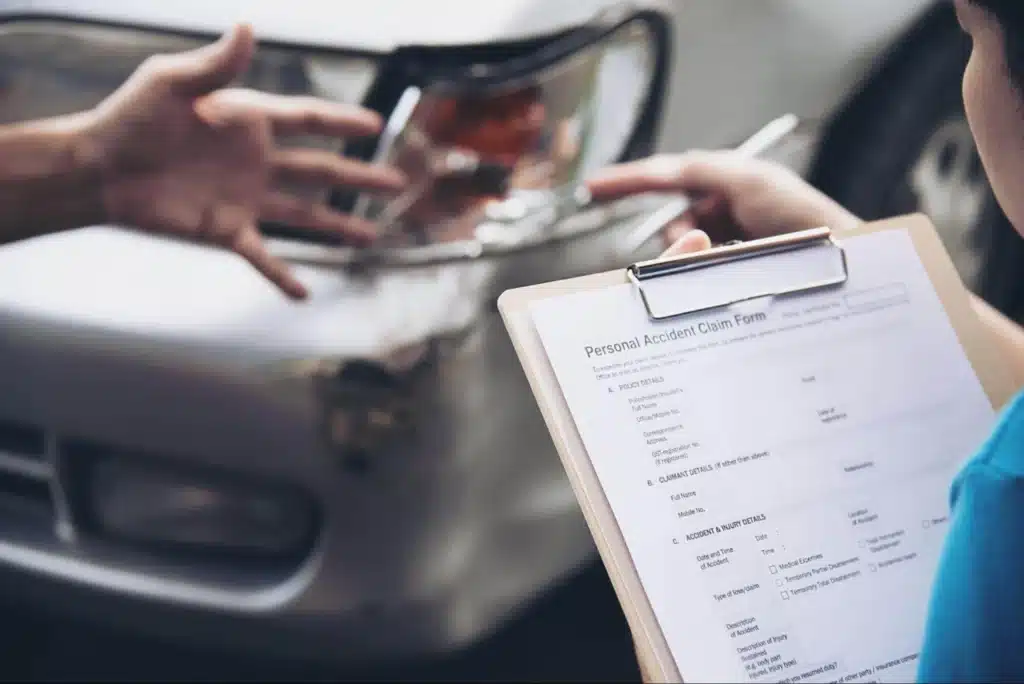 Recovering from an accident is already challenging; there's no need for you to struggle with insurance companies or navigate complex negotiations. We'll handle all communication on your behalf, reducing your stress and minimizing the risk of delays or disputes. Our seasoned attorneys aim to settle the case out of court, sparing you from a lengthy and costly trial.
Types of Compensation After a Car Accident
Medical Expenses: Reimbursement for hospital stays, surgeries, physical therapy, prescriptions, and other medical costs.
Lost Wages: Compensation for income you've lost as a result of your injuries and any impact on your future earning capacity.
Pain and Suffering: Monetary compensation for the physical and emotional stress caused by the accident.
Property Damage: Reimbursement for repairs to your vehicle and any other personal property damaged in the accident.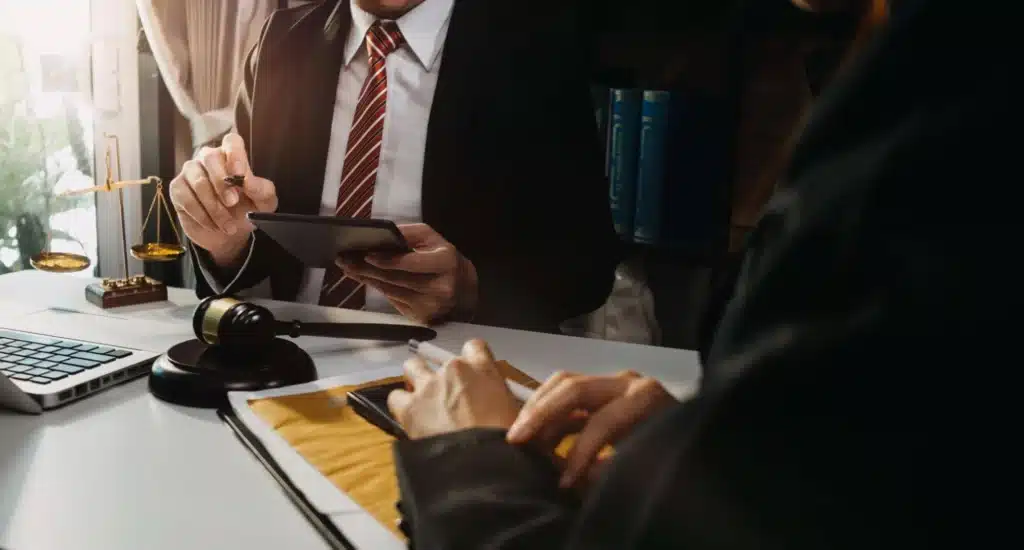 Contact CHG Law Today for Your Free Case Evaluation
Securing justice after a car accident in Coral Gables, FL, requires a steadfast and experienced advocate by your side. The personal injury attorneys at CHG Law are committed to tirelessly working on your behalf, guiding you through each step of the complex legal landscape, and securing the compensation you rightly deserve.